gwendolyn brownDaughter of sister wives star (and ex-spouse) kodi When Christine Brownrecently took to her Patreon to answer questions from fans and set the record straight on some of the rumors surrounding the Browns.
From transphobia in the family to Cody taking another wife, Gwendolyn gave fans an unfiltered view on a variety of topics. Ashley I have summarized the most interesting ones below.
On the Brown family's reaction to Leon's transition: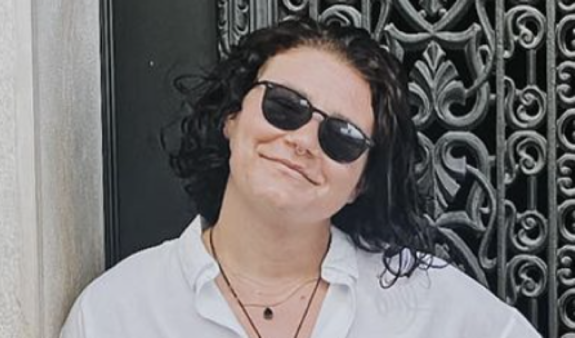 During a Q&A with fans, Gwendolyn was asked a few questions about her siblings Leon Brown– the only child of former couple Kodi and Meri BrownAs fans may recall, Leon shared on social media in June 2022 they are transgender And their pronouns are they/them. (Leon recently revealed that they received Gender Affirmation Top Surgery at some point. )
When discussing her family's reaction to Leon coming out as transgender, Gwen responded: There's still quite a bit of transphobia in this family, but they're a very minority of us," she continued.
"Meri was definitely the most supportive [though]"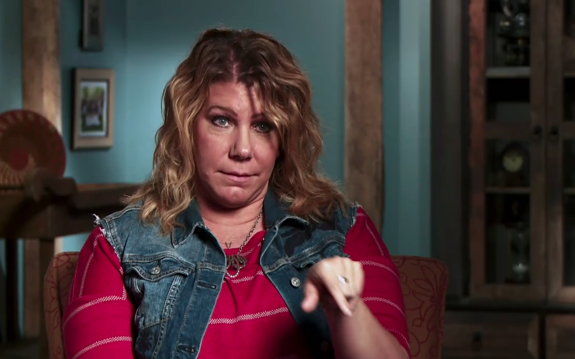 While the Browns were mostly supportive of Leon, Gwen admitted that the idea of ​​someone transitioning into a Mormon fundamentalist family was "a foreign idea."
"My reaction was very lame. The first thing I said was, 'But you're my sister, aren't you?' There is literally no Gwendolyn. That's the whole point of being non-binary," recalls Gwen. "As far as I know, no one thought they would transition. As a Mormon family, it was an alien thought to us, but we were about 90. [percent] Support. "
On Meri's reaction to recent allegations of abuse against her by some of her children: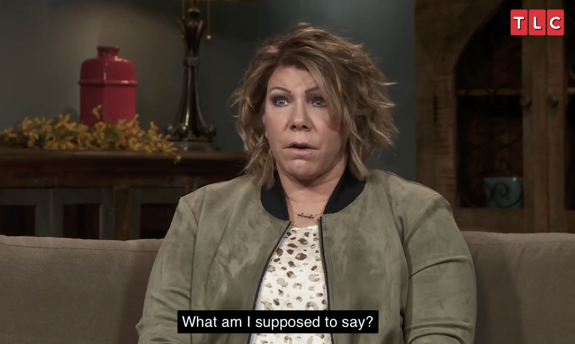 Gwen gave props to Meri for being the most supportive of Leon, but Meri was recently accused of abusing the Brown family's children, especially Cody and Christine's daughter. Mykelti Brown.
The allegations came to light (very recently) when Cody and Christine's son paedon brown commented During a YouTube interview with a blogger John Yatesstated to be Cody's fourth wife Robin Brown alerted other adults to Meri's alleged abuse. (Mykelti has since emotionally and verbally abuse herHowever, Gwen and Paedon claim that Meri physically abused Mykelti at least once.)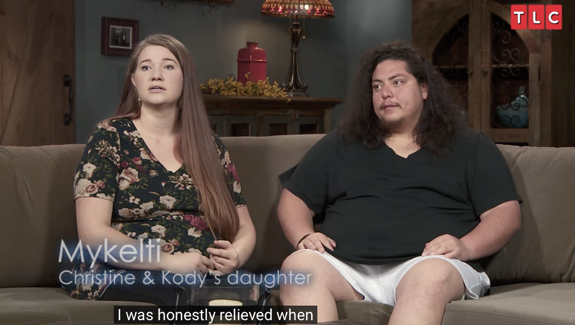 When asked how Meri responded to the allegations, Gwen… raised his voice After Paedon's interview–implied that Meri accepts responsibility for her past actions.
"first one [Meri] she did when she saw [the allegations] "When she called me and asked how *me* was, she was the only one who asked me about her experience of abuse," Gwen said. I think I chose to allow her to get mad at me."
Gwen added that her own mother Christine didn't know Meri was abusive to her children at first, but "she stopped." [the abuse] when she realizes (Gwendolyn also claimed that the abuse from Meri "wasn't physical.")
About Kodi for allegedly abusing children: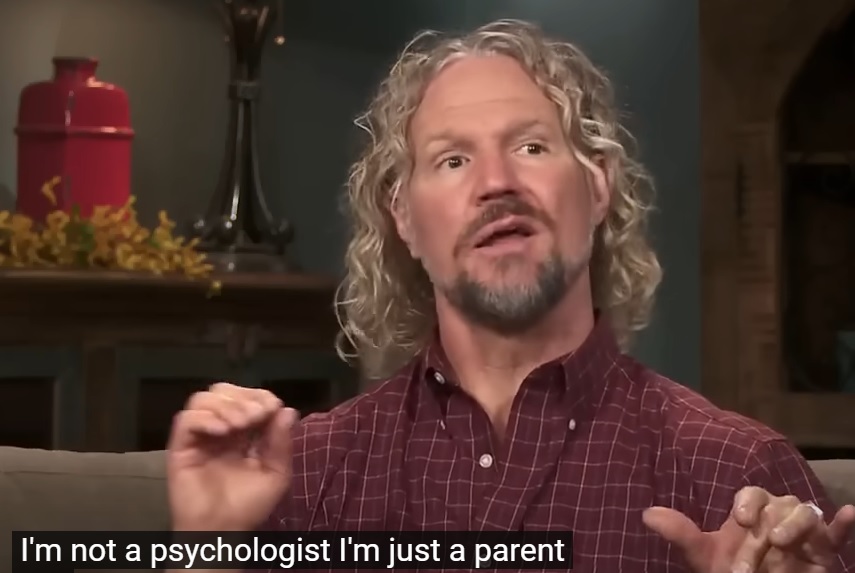 When asked why her anger seems to be directed at Merri and not Cody, who has been accused of committing physical abuse against children, Gwendolyn said it all came down to the Brown kids. He said it comes down to wanting to have a relationship with his father.
"He's our father, so we want a relationship with him," she explained. Not much of a mother to us just because we've never pitted against Kodi.
Gwen also claimed that it wasn't Robin who stopped the abuse.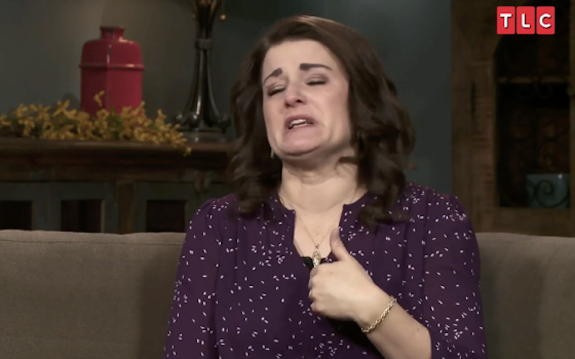 "Robin wasn't the reason he quit. I was," she said. "When he hit me, I always glared at him, so he stopped hitting me."
On 'Sister Wives' viewers criticizing Kody's bad behavior: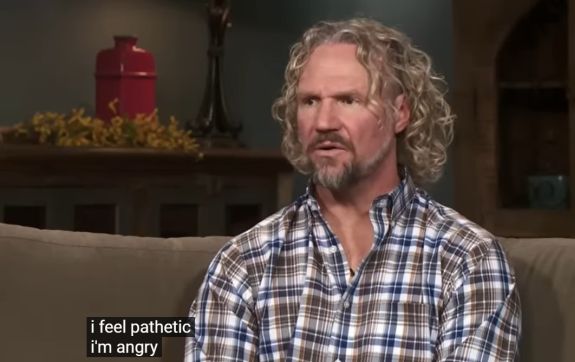 Randomly flip through any episode of "Sister Wives" and you're bound to catch a chaotic Kody scene (or two)… Almost the entirety of Season 17 is how low Kody can get , and is a particularly good example of where to go.
Kodi's actions towards (some of) his spouse and children have resulted in "Sister Wyves" fans taking to social media to voice their thoughts about curly-haired egomaniacs. Not surprisingly. Unfortunately, Gwendolyn said criticism only makes Kodi worse.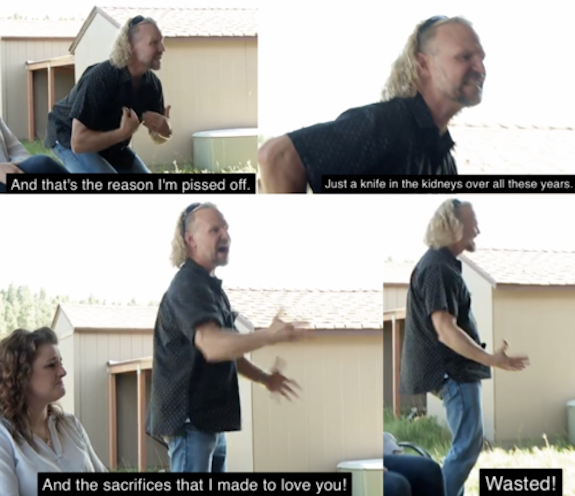 "I think the negative feedback just makes him ignore even more of the things he did wrong," she said. It seems so."
About Kody looking for another wife: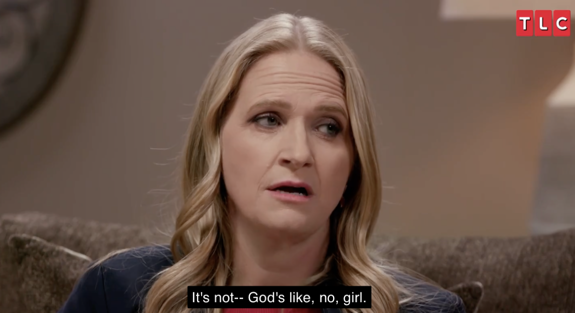 After Cody split from 75% of his wives, there were rumors that he was looking for the next Mrs. Brown. But when asked if there were false rumors about her family going around, Gwen confirmed her father wasn't walking down the aisle anytime soon.
"…my father is not currently looking for another wife," Gwendolyn said.
Gwen also set the record on alleged rumors that Cody was treating a serviceman/waiter like one of his three ex-wives (i.e. not nice).
"…he's not a poor tipper," she assured her fans.
To read the full Q&A (and other posts) on Gwen's Patreon, visit subscribe here!
Related story: 'Sister Wives' star Mykelti Brown breaks silence about Meri Brown allegedly abusing her: 'I took the brunt of it'
(photograph: TLC; Instagram)