Article content
TORONTO, Jan. 31, 2023 (GLOBE NEWSWIRE) — California prunes are famous for their digestive health benefits, but did you know that eating about five prunes a day can support heart and bone health? Rich in fiber, vitamins and antioxidants, California Prunes are an important functional food addition to your favorite meals and snacks. In addition to eating a handful of prunes after a workout or tossing them into a salad, you can also puree prunes and add this nutrient-rich addition to smoothies, sauces, soups, and baked goods. You can enjoy 5 prunes every day.
Article content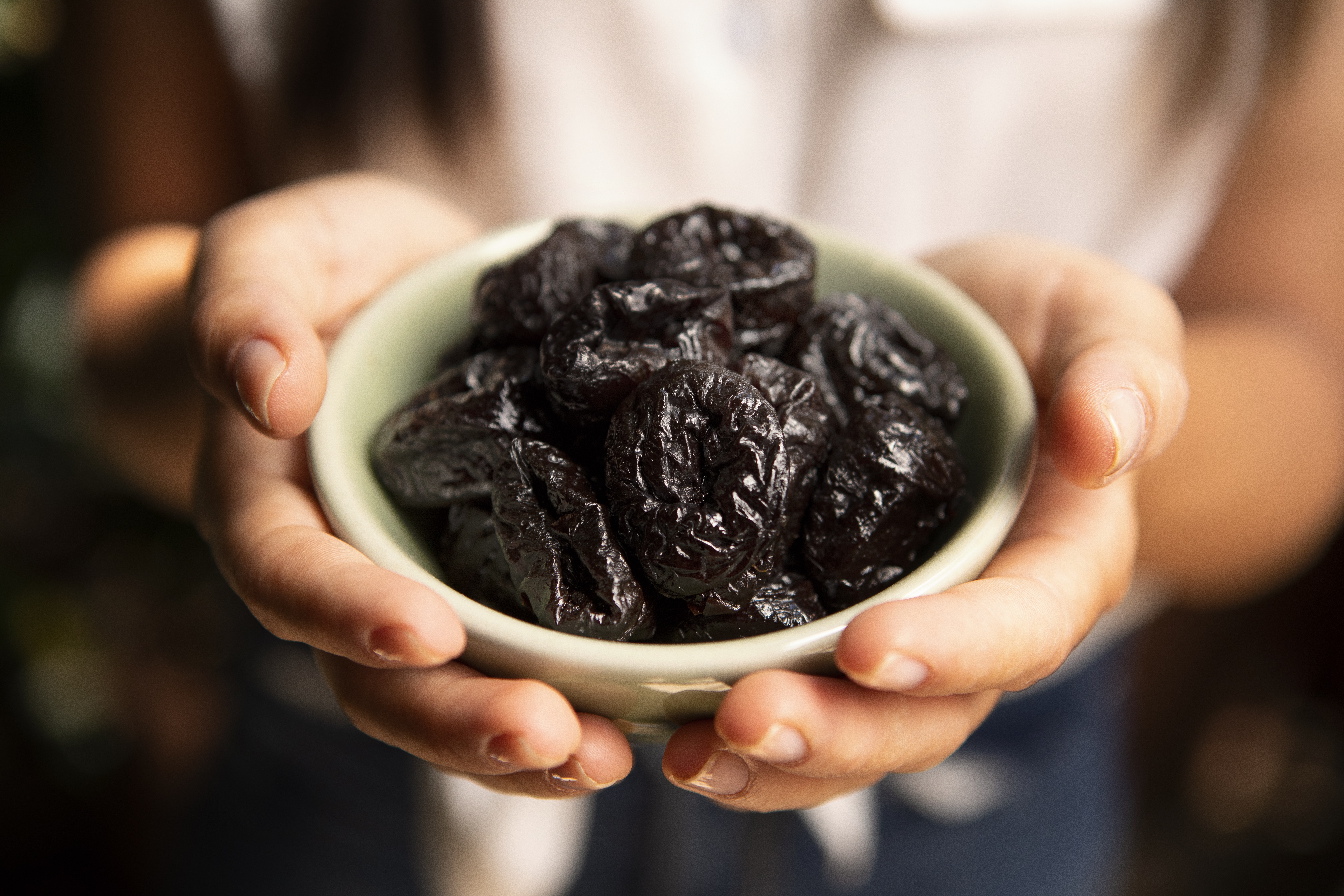 california prunes
What Nutrients Do Prunes Contain?
A serving of five prunes has 100 calories, 3 grams of fiber, and is a source of vitamin B2, vitamin K2, potassium, magnesium, and boron. This superfood also contains antioxidants such as phenolics, neochlorogenic acid, and chlorogenic acid. Prunes have a low glycemic index (29), so they won't spike your blood sugar.
Prunes for bone health
California prunes help keep bones strong. Nutritionist Carla Rosenbloom explains that this beneficial effect is likely due to the combination of nutrients found in prunes. are all associated with improved bone health," says Rosenbloom.
Article content
For postmenopausal women with low bone density, studies have shown that eating as little as 5 to 6 prunes a day can prevent bone loss.1 Additionally, a recent review study found that the phenolic compounds found in prunes may be responsible for their antioxidant effects, slowing the processes involved in bone loss and even promoting bone formation.2 Prunes are great for bone health!
Prunes for heart health
Research published in medicinal food journal Women who ate five to six prunes a day were found to have less inflammation and higher HDL (good) cholesterol levels, which helps protect heart health.3 Prunes also help lower LDL (bad) cholesterol levels.Four These effects are primarily due to the beneficial polyphenols found in prunes, including neochlorogenic and chlorogenic acids. Prunes also contain fiber, another nutrient that has been linked to reducing inflammation and protecting heart health.
Article content
Prunes for Digestive Health
California prunes play an important role in digestive health and are well known for their laxative effects. Due to sorbitol, it makes bowel movements easier. Prunes also help strengthen the gut microbiome, which is important for overall health.
Prunes and Fitness Regime
With a good balance of carbs and potassium, California Prunes are the perfect post-workout snack. "Prunes provide a quick source of carbohydrates to replenish glycogen stores and also contain potassium to restore electrolytes lost through sweat," Rosenbloom says. , rich in anti-inflammatory polyphenols to reduce post-workout inflammation and vitamin K to support strong bones." And an added bonus? Rosenbloom says prunes are non-perishable, easy to store, convenient, and a convenient on-the-go snack option.
Article content
A new way to eat more prunes
Aim for 5 prunes a day to reap the benefits. Snack on a handful of prunes, or mix them with nuts and seeds for a nourishing trail mix. Its sweet and earthy taste is a great balance with savory dishes, so try it in stews, pastas, salads, flatbreads and sandwiches.It's also delicious in desserts and baked goods.
Rosenbloom says a good way to get more prunes is to make a puree of them and use them in cooking and baking. Prune puree adds moisture and flavor to baked goods and enhances the nutritional value of smoothies, salad dressings, soups, sauces, sandwich spreads, and more.
To make prune puree: Combine 2 cups (500 mL) pitted California prunes and 1/2 cup (125 mL) hot water in a blender. Pulse to combine and blend until smooth, scraping down sides. Add water as needed to achieve desired thickness. Store the puree in an airtight container in the refrigerator for up to 4 weeks.
Article content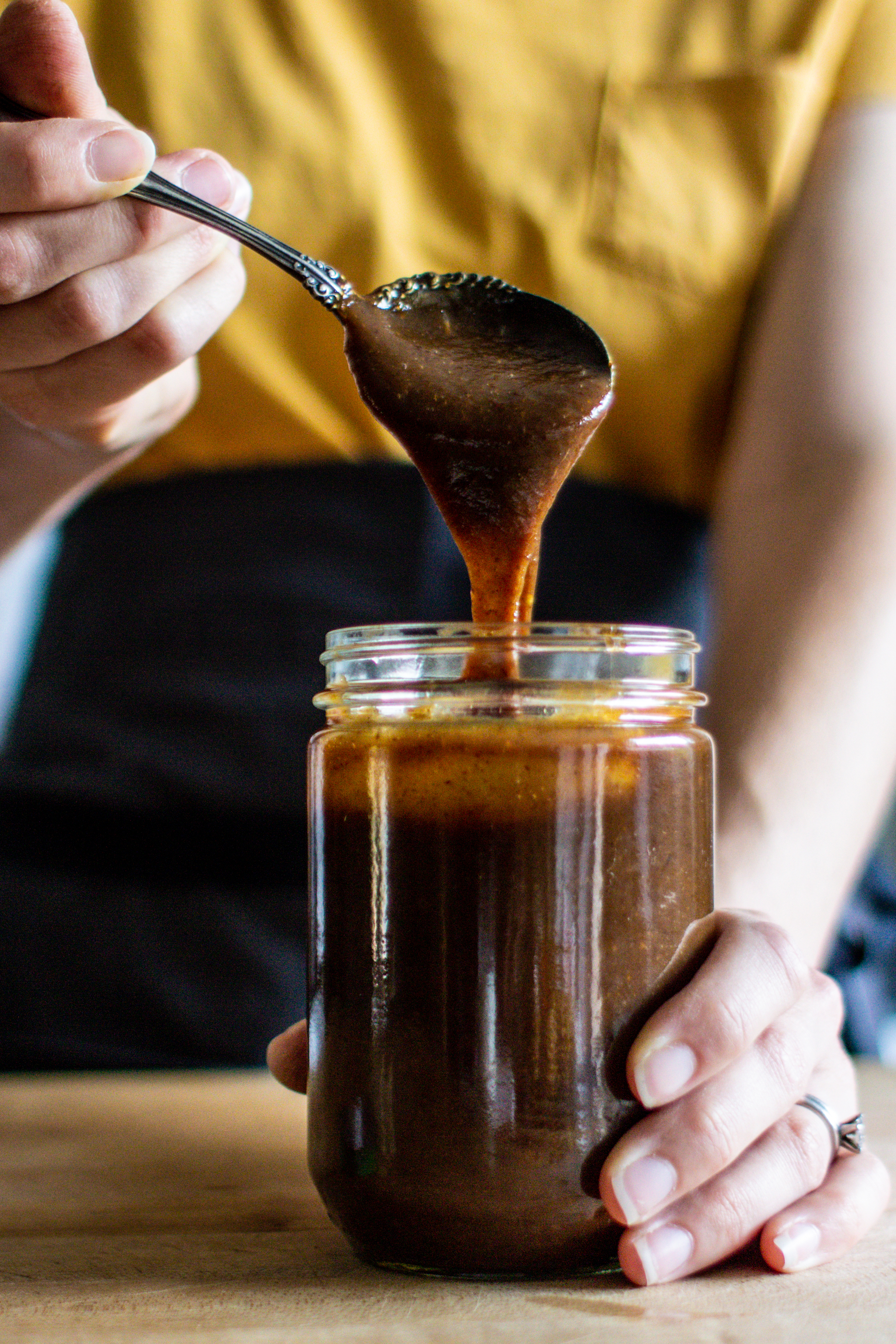 prune puree
To use prune puree in baked goods:
Replace with sugar: Use prune puree to replace one-third or one-half of the sugar in the recipe.
replace the eggs. Substitute 1/4 cup (60 mL) of prune puree for 1 egg.
Replace fat: Substitute an equal amount of prune puree for half the butter or oil in the recipe.
For more information on the health benefits of California Prunes and delicious prune recipes and tips, visit californiaprunes.ca or follow us on Instagram or Facebook @CAPrunesCan.
About California Prune Boards
The California Prune Commission was established in 1952 under the authority of the California Secretary of Food and Agriculture to represent growers and handlers. California is the world's largest prune producer, with orchards in 14 counties in the Sacramento and San Joaquin Valleys. Promoting lifelong health by enjoying California prunes, the organization leads the premium prunes category with generations of craftsmanship supported by California's leading food safety and sustainability standards. doing.