The easy and flavorful way to eat it has made it popular all over the world.
Interested in losing unwanted holiday/pandemic weight? Interested in a more heart-healthy, low-cholesterol diet? Interested in eating a variety of foods that taste delicious and fresh? ?
Maybe the Mediterranean diet is for you!
Voted the best diet to follow by usnews.com for several years in a row, the Mediterranean diet is based on what countries around the Mediterranean have been eating every day for generations: vegetables and fruits, beans and Lentils, amount of whole grains. Also, of course, more seafood than meat and poultry, delicious and healthy olive oil. Depending on the country, it is flavored with different spices, fresh herbs, lemons or limes.
The Mediterranean Diet Pyramid was developed by the Harvard School of Public Health in the 1990s and was based on a seven-country study conducted by American physiologist Ansel Keyes in the 1950s.
Keys found that people from Crete tended to have lower rates of coronary heart disease than people from other participating countries. He attributes this to their traditional diet, the Mediterranean diet.
The Harvard School of Public Health studied key findings and the diets of people in the area and came up with the pyramid shown here. is a visual representation of A little less seafood. Reduce poultry, eggs, cheese and yogurt. Meat and sweets at the top of the pyramid have been shown to be consumed less.
Physical activity and eating with others are also included in the pyramid (not shown) as an important part and fundamental to living a healthy life.You can find more information about the Pyramids and Keys study here.
The Mediterranean diet is becoming increasingly popular in North America as doctors and others discover its benefits and deliciousness. Here you can easily follow all year round.
Delicious examples of Mediterranean diet foods include chicken cacciatore, minestrone soup, grilled chicken with vegetables, and poached salmon with lemon and herbs.
You can find Mediterranean diet recipes and cookbooks online and in bookstores.A great website with many easy recipes to get you started is https://www.themediterraneanandish.com/best-mediterranean-diet-recipes/.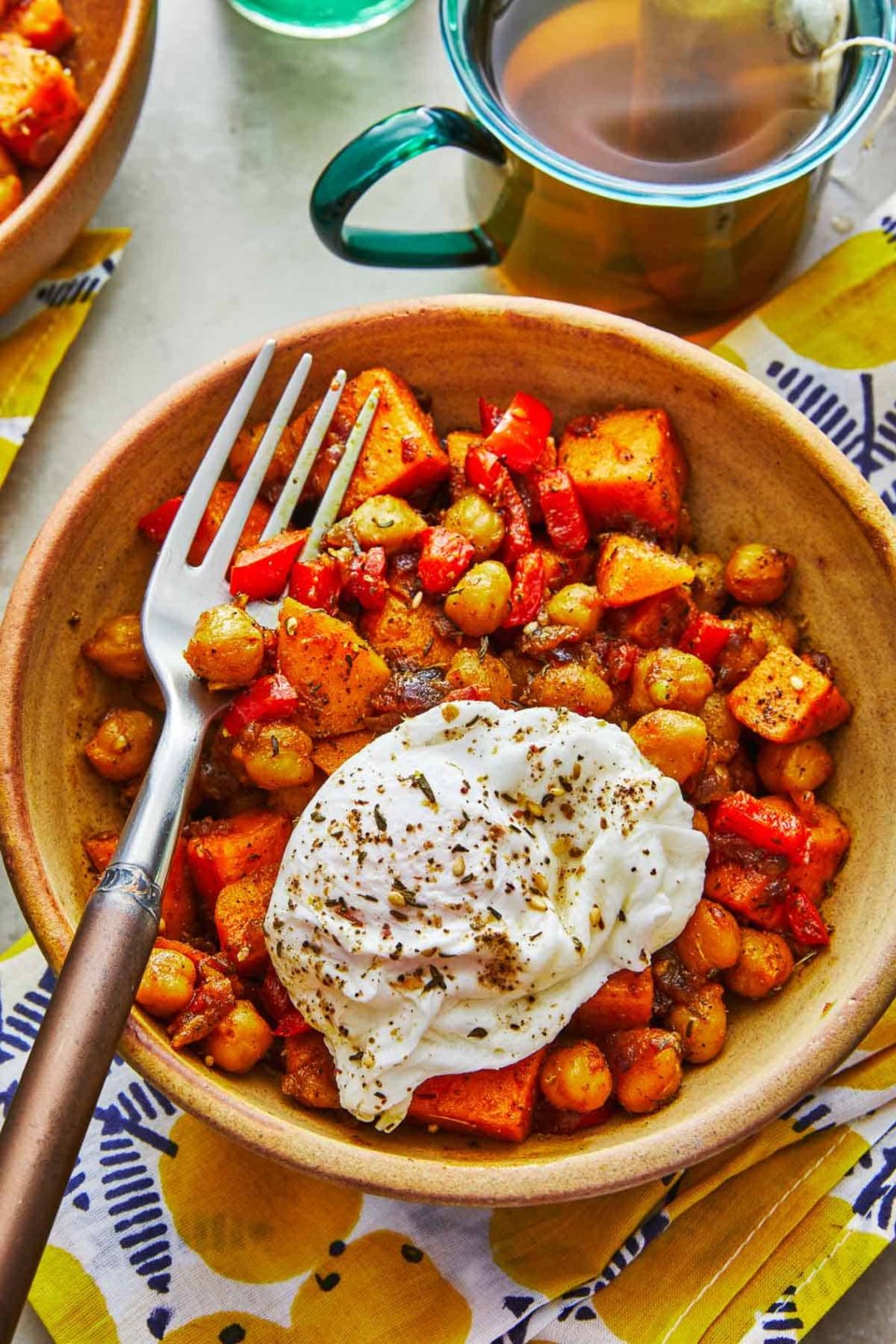 America's Test Kitchen has Complete Mediterranean Cookbook With 500 tested recipes in every food group the diet emphasizes. This book is perfect for recipes that take a little time with an authentic Mediterranean twist.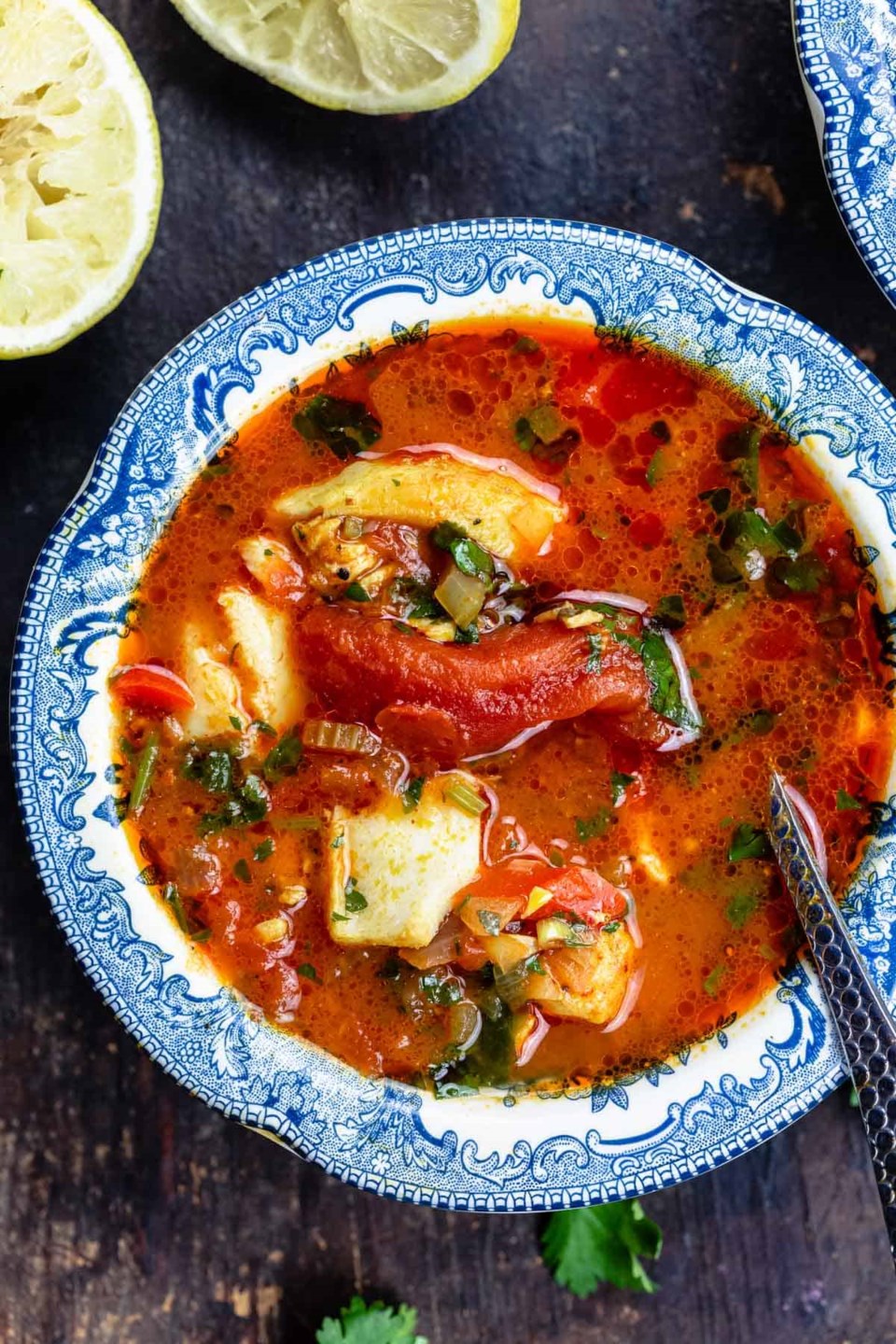 Why not research Mediterranean recipes, visit your local market for fresh ingredients, or cook a mouthwatering Mediterranean dinner? Your health and heart will thank you!